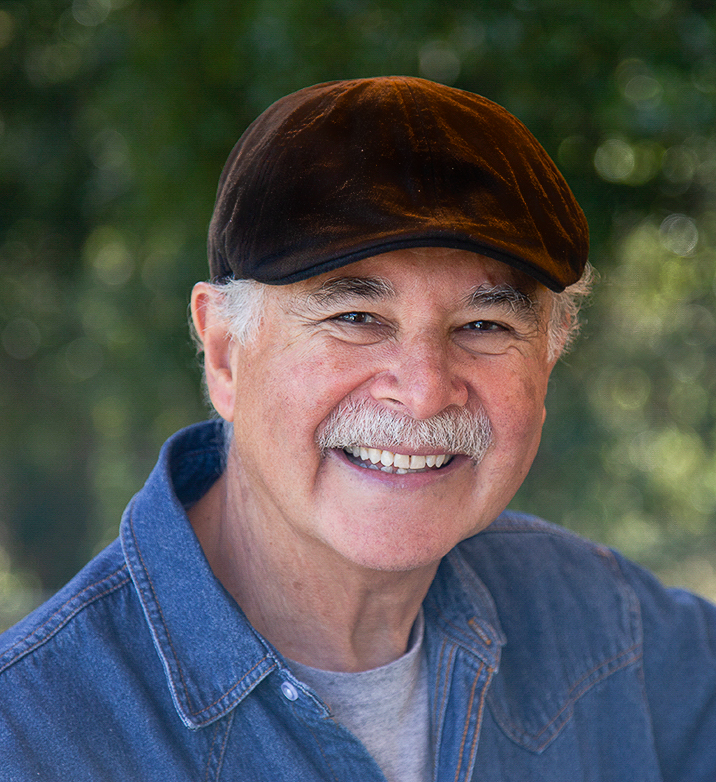 Huve Rivas has lived and worked in Santa Cruz County for over 43 years. He taught photography, was the Director of the Video Academy at Watsonville High School, implemented a Photography Program there, and taught high school for over 35 years. Huve has been an instrumental leader in Santa Cruz County in the area of technology and media arts. He has written several books on integrating technology with curriculum in the classroom and he has a Master's Degree in Education from Cal State L.A.
Through the years Huve has developed a broad network of professionals with a wide range of expertise in our community to enhance your real estate experience. For over 13 years he has worked with Robert Deacon, (one of the top real estate producers in Santa Cruz County), and a number of investors on real estate opportunities. His interpersonal skills and expertise in media and technology help create a very successful real estate experience for his clients since he brings the same advocacy, professionalism, and personal touch to his clients as he provided to his students.
As a professional photographer, Huve's photographs have been displayed in Santa Cruz County over the years through the Santa Cruz Art League; his photos of Cuba were displayed at the Government Building, his portraits were displayed at the Santa Cruz County Fair, and his scenic photos were displayed in Carmel at the Sunset Center for Photographic Arts.
His recent montage on Social Justice will appear in Cabrillo College's Journal X with his photograph of the Martin Luther King, Jr. Parade, "Time is Now" for which he earned "best photograph" in Journal X.
Santa Cruz has been his home along with Susan, his wife, of almost 40 years. Susan, is a retired teacher from Shoreline Middle School and is now a Guest Teacher/Substitute in Santa Cruz County Schools. They have four adult children who live in LA, Oregon, and Florida. Huve enjoys taking photographic excursions in nature with Susan and their beloved dog, Izzy.
Soy bilingüe y hablo español.