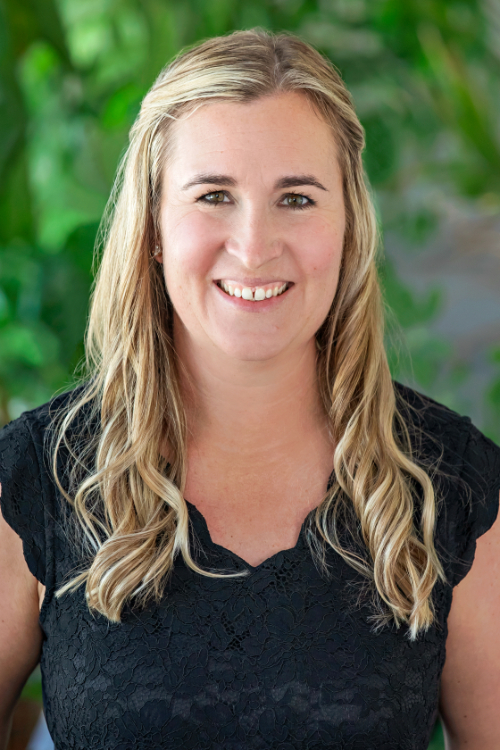 Hi! I'm Maddie. Watsonville native, and Santa Cruz County local! Being born and raised in Santa Cruz County has made me appreciate all the things (big and small) that make this county special. I've explored nearly every part of it, and cannot wait to help you find your dream home here. Whether it's your first home, vacation home, or retirement home – it's a big deal and I'll be sure to take care of you every step of the way.
If you're a local, well then, we have a lot in common. If you are not (yet) a local, well then, I have a lot to share with you! I grew up in Aromas, and am happy to be back to living there with my husband raising our daughter the same way I was raised: with the outdoors as our playground. I'm sure that love for the outdoors stemmed from my involvement with Girl Scouts for 10 years. I also grew up riding horses and I can't wait to share that love with my daughter, who is also very horse obsessed. Nowadays I enjoy vacationing with my family (which is often a camping trip), curling up with a good book, riding my Peloton (yup, I'm one of those), taking my dog for a walk along the Seascape trails, and cooking up a good meal with friends and family.
I went to local private schools growing up: Salesian Sisters and then Notre Dame in Salinas. I ventured to the University of San Francisco for four years where I earned my degree in Business Management. That degree brought me back to Santa Cruz County, where I landed a job in the nonprofit sector as an event planner. When COVID hit and events were no longer, I decided to pursue what I had always wanted to do…real estate! Working events really helped me develop the characteristics that (I believe) make a successful real estate agent. I can troubleshoot and problem solve with ease, I remain calm and organized under pressure, and I can work with a variety of different personalities and emotions.
I'm a new realtor, but I've been a part of the business for years. I've always had a fascination for real estate, and my mom has been a realtor for 15 years. I've assisted and apprenticed with her, and always love hearing her talk about her business and the state of the market. I couldn't wait to follow in her footsteps these past few years, and now alongside her as a team! We each bring our own unique set of skills to the team, but work together seamlessly. It's like we were meant to do this!
Working with us will be very unique in that we have different approaches and opinions (obviously) but always balance each other out. With my ambition and fun personality, and Bettsy's experience and wisdom, we equal a powerful, hard-working, personable and dedicated dynamic duo that would be honored to work for you!