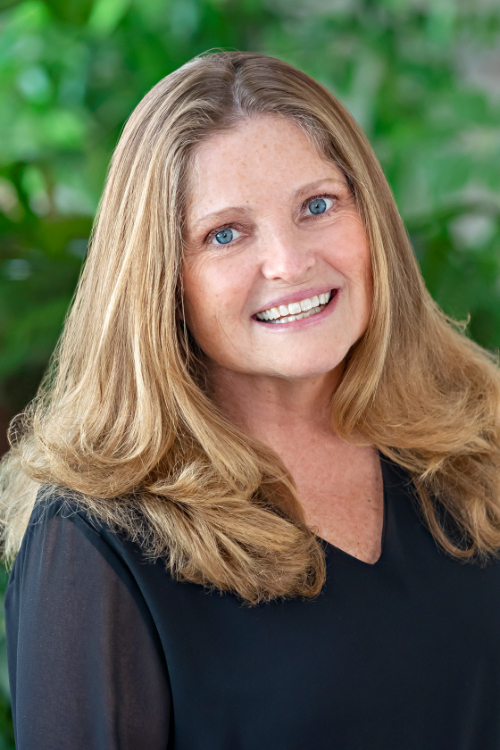 Meet Patty, a passionate and dedicated real estate professional who brings a personal touch to every transaction. For Patty, real estate is more than just a job, it's a passion that runs deep. She understands that buying or selling a home is one of the most important decisions her clients will ever make, and she is committed to helping them every step of the way.
As a family-oriented person, Patty knows the importance of finding the right home for families of all shapes and sizes. She will work tirelessly to make sure that her clients find the perfect home that meets their unique needs.
Patty is committed to providing the same level of attention to all of her clients, no matter the size or value of the property. She understands that every client is important and deserves her full attention and commitment.
Honesty and ethics are at the core of Patty's values. She believes in being transparent with her clients and always acting with integrity. Her clients can trust that she will always put their best interests first.
Patty is proud to be part of the Monterey Bay Properties team. As a collaborative group, the team works together to ensure that their clients receive the highest level of service and support. With Patty and Monterey Bay Properties on your side, you can rest assured that your real estate needs will be met with professionalism, expertise, and care.