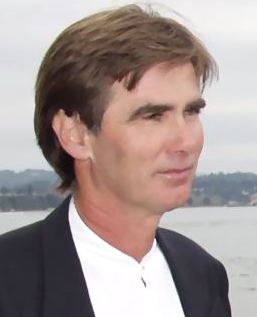 I was educated at Oxford High School, Brooks University in Oxford, and the London School of Accountancy. I received my professional credentials as a chartered accountant (equivalent to a CPA, in the USA). After 5 years working as an accountant, I moved to Capitola in 1974. With my skills in math, financing, and accounting, I began my career in Santa Cruz County real estate in a small office in Capitola Village. Now, after46years of real estate experience and consistently being one of the top producers(on many occasions the top producer) in the county year after year, I have gathered a team of experienced professionals from various areas of the business to service my clients. I specialize in residential, multi-residential, land, construction, 1031 exchanges, and real estate finance.
Whatever your real estate needs, I can help. A A48-year resident of Capitola, I am also extremely active in community service and events and consistently volunteer my time. I am currently involved with the Capitola Finance Committee and the Community Foundation. I have been married to Diane for44years and have 2 stepsons and 3wonderful grandkids. I also love to hike, run and travel.
Please feel free to call or visit me at my office in Capitola anytime. Let my knowledge and experience work for you!
Cheers!
Robert