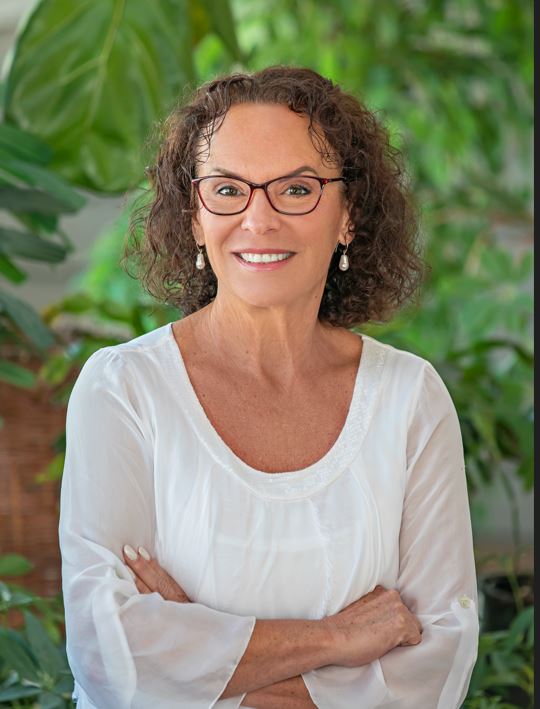 Hello. I am a Top Producer across Santa Cruz County from 2008 to present day. I have lived in Aptos since 1995 and loved every minute of it, having transplanted myself from Silicon Valley where I worked for 20+ years in the high-tech industry. I hold a Master's Degree in Business with a marketing and finance focus and my Broker's license, and I consider myself to be a True Real Estate Professional. I have lived in Aptos since 1995 and serve on the Aptos Chamber Board and write a monthly
Real Estate article for the Aptos Times. I have two grown children and now have my cat Scamp to keep me company. In my spare time I love to paint 'en plein-air', outdoors in nature, be it at the ocean, in the forest, or on a rolling hillside. I am a "Big Sister" in the BBBS Program and have seen my current "little" grow from age 9 to 19. I golf with the 9-hole Aptos Seagals and you'll often see me jogging on the Rio Del Mar esplanade.
I love working with BUYERS! My investor clients know that I help them do their financial homework in terms of achieving their ROI and cash-flow objectives and I am very familiar with 1031 exchanges. My first-time home buyers know that I am with them every single step of the way. My second-home buyers have all become friends. I sell single-family homes, townhomes, condos, land, and mobile homes – across price ranges from entry level to the very highest-end beachfront properties we have to offer. I have buyer clients I have worked with for over nine years to find their perfect home; I am loyal and I want all my buyers to have their happy ending.
I love working with SELLERS too! I know my marketplace and I am a very strong negotiator. I assist with all aspects of the Selling Process from pre-listing design consultation, professional staging, and upfront costs to prepare your home for market, (if desired), to Listing where I provide professional photos, videos, & 3-D floor plans for your home; Home, Pest, and Sewer Lateral inspections, and high-level Marketing and Social Media Outreach, to Contract Acceptance where I am there with you 100% of the way to final Close. Bringing a project through to a successful conclusion is what drives me. I strive to provide the highest level of service and expertise to each of my clients.
My motto is "Get Results With Ruth!" and that is my goal each and every time.