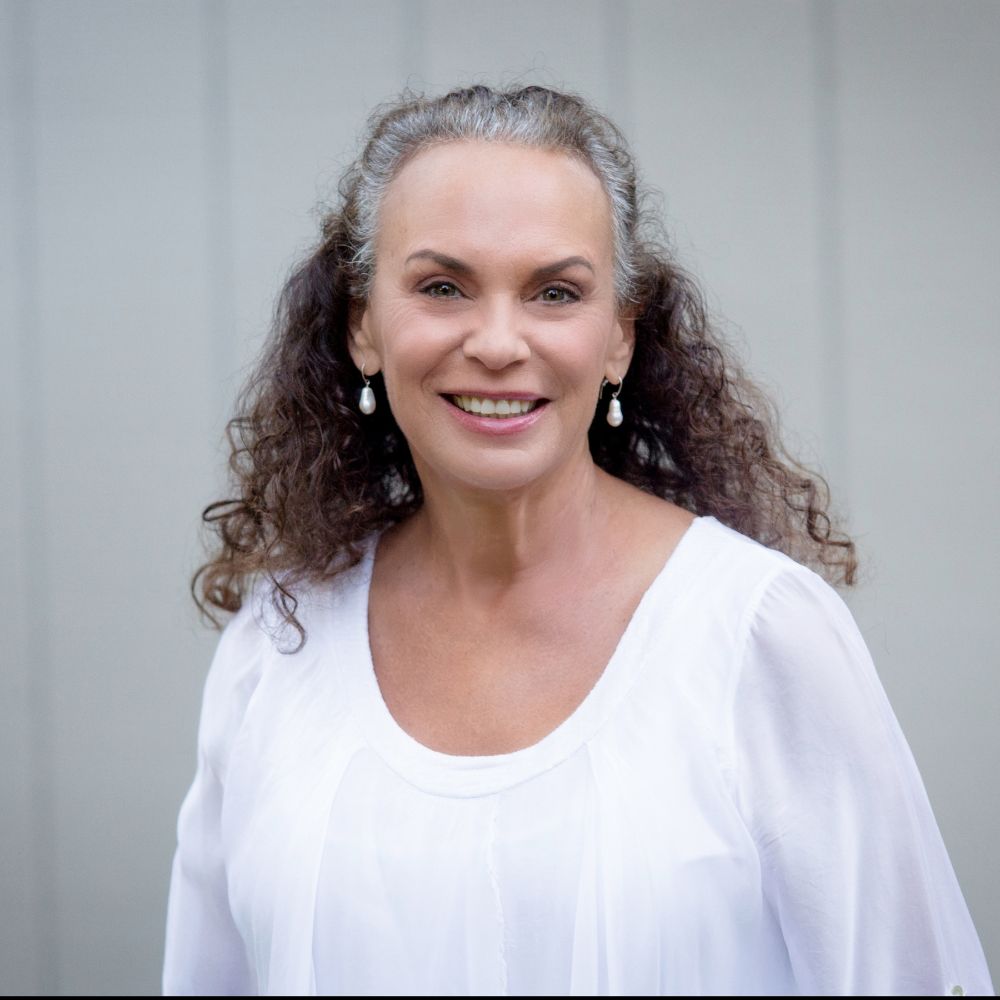 GET RESULTS WITH RUTH!
*** TOP PRODUCER – SANTA CRUZ COUNTY!
*** Helping Buyers and Sellers to achieve their dreams!

*** GET RESULTS WITH RUTH! – CALL TODAY – 831.359.2212
With over 30 years' experience in Sales, Marketing, and Finance, a Masters' Degree in Business and a Broker's License, Ruth is a True Real Estate Professional.
Hello – I am a top Real Estate producer across Santa Cruz County. I have lived in Aptos since 1995 and loved every minute of it, having transplanted myself from Silicon Valley where I worked for 20+ years in the high-tech industry.
I hold a Master's Degree in Business (MBA) and my Broker's License, and I consider myself to be a True Real Estate Professional. I work with buyers and sellers and properties of all types including homes, condos, town homes, mobile homes, land, and multi-res.
I love working with BUYERS! My first-time home buyers know that I am with them every single step of the way. My investor clients know that I help them do their financial homework in terms of achieving their ROI and cash-flow objectives and I am very familiar with 1031 exchanges. I work with buyers to purchase "normal sales" as well as short sales, REOs (bank-owned), and flip properties, and I explain the nuances of each of those types of transactions in this market. I have buyer clients with whom I have worked with for many years to find their perfect home. I am very loyal and I want all my buyers to have their happy ending.
I love working with SELLERS too! I'm passionate about understanding the current market and providing the best marketing strategies in that market. Strong negotiations and bringing a project through to a successful conclusion is what drives me. I provide the highest level of service and expertise to each of my clients.
In my "spare" time, I enjoy painting and am currently doing plen-air oil painting work and taking oil painting courses. I also enjoy golf, jogging, and working out. I am also a "Big Sister" in the Big Brother Big Sister program and have been for 6 years. My "little" is now 15 years old and taller than m;, very rewarding work and I highly recommend the program.
Please call or email me anytime at 831.359.2212 and let's see how you too can "Get Results With Ruth!"