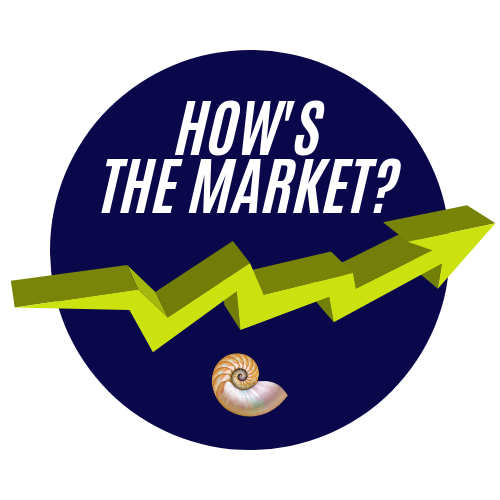 If you're looking for the latest news happening in the Santa Cruz real estate market, you're in the right place.
We help decipher the stats, market conditions and the ever-changing state of local real estate so you're always informed in making your real estate decisions. Our boutique real estate experience extends into our resources so be sure to let us know if you have questions on any of the topics we cover.
---
SEASON 1 | EPISODE 1


WHAT EVERY HOME BUYER & SELLER
NEEDS TO KNOW ABOUT NEW
$EWER LATERAL LAWS


Right now, there are quite a few new regulations regarding sewer laterals for a residential home. Depending on the state of your system, this could be a project that reaches several thousands of dollars in work for either the buyer or seller of a home. In this episode, we break it all down so you know what to expect via our on-camera interviews with all the players in the process.
TIME STAMPS
:44 - The Plumber's Process + Fees
3:24 - Santa Cruz $1400 Rebate + Process
6:31 - How the County is Different + Savings
Stay tuned as we'll be sure to include updates as they occur since there are notable differences between cities and unincorporated areas of our region.
If you're entering the real estate market and you'd like to learn about your specific situation, we're happy to speak with you about the details.
Mail@MontereyBayProp.com

(831) 476-9661
---